Management, Board, and Advisors
---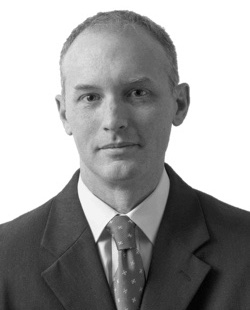 Marc Tewey, MBA
Chief Executive Officer
Marc Tewey serves Chief Executive Officer of ExeGi Pharma. Marc has significant expertise in live biotherapeutic, probiotics and rare disease sales and marketing, sales team leadership, business development, and strategic planning.
Marc's experience includes commercial and development projects in oncology, gastroenterology, genetic and metabolic disorders, neonatology, medical foods and a variety of rare "Orphan" diseases. Prior to joining ExeGi Marc was CEO of Cambrooke Therapeutics a leader in the field of medical foods for rare metabolic disorders such as phenylketonuria. Prior to Cambrooke Marc was a founding partner at a start up rare disease company called Cerium Pharmaceuticals and Vice President of Sigma-Tau Pharmaceuticals, where he held a variety of positions over a 10 year period. At Sigma Tau, Marc was responsible for the development, implementation, and administration of commercial operations, strategies, and objectives encompassing sales, marketing, and project management. Marc has managed numerous major medical food and Rare Disease brands including Oncaspar (pegaspargase) for acute lymphoblastic leukemia, Depocyt for lymphomatous meningitis, Adagen for ADA-SCID and Glytactin for phenylketonuria. Marc holds an MBA and BA from Loyola University.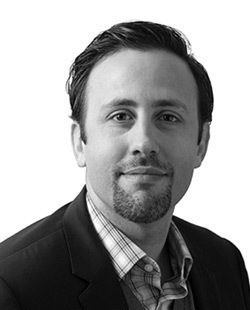 Yamil Hernández, MS, MBA
Chief Business Officer
Yamil Hernández serves as ExeGi's Chief Business Officer, and is a dedicated and accomplished business development, alliance management, and program management professional. With over a decade of experience in the pharmaceutical industry specializing in Rare Diseases, Mr. Hernandez has a successful track record of managing, directing, and executing Business Development and Program Management activities and has extensive expertise in biologic and small molecule technology acquisitions, in/out-licensing, development, and commercialization collaborations.
In the late 90's, Yamil joined Sigma-Tau Pharmaceuticals Inc., and held various roles of increased responsibility ultimately leading the Business Development and Project Management departments as Vice President where he was responsible for the acquisition, licensing, and program management of Rare Disease products and projects. Yamil was previously the Vice President of Business Development for Cerium Pharmaceuticals, Inc. which focuses exclusively on Rare Diseases.
Scientific Advisory
---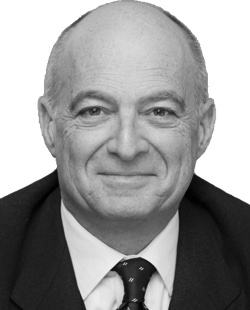 Professor Claudio De Simone
Advisor
Claudio De Simone, MD, PhD, is an internationally recognized leader in the field of probiotics and the human gut microflora. Dr. De Simone invented the formulation of a high potency probiotic product which has been the subject of 60 clinical trials and is used for the dietary management of pouchitis, IBD and IBS. Professor DeSimone is the holder of over 20 patents and has authored over 200 scientific articles, reviews, case report and book chapters. Dr. DeSimone is a Fellow of the American College of Gastroenterology and an Associate Professor, at the Department of Experimental Medicine, University of L'Aquila (Italy) and is based in Rome, Italy